Posted by James Powderly on 03.30.09

Eye Toy preview from james powderly on Vimeo.
FAT Labの最新のプロジェクトの進捗状況です:すぐに神話となるであろう Graffiti generic cialis tadalafil best buys Research Lab, Theo Watson, Zach Leiberman, Chris
Sugrue, The Ebeling Group and LA graffiti legend, TEMPT ONE によるコラボ。
YO Evan,
Zach and Chris…俺とテオでフィッシュタコ全部食べないうちにベニスビーチに来い! YO ARS! Keep our Nica warm!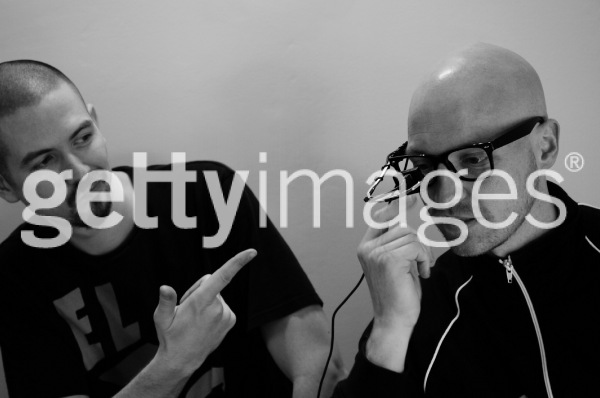 以降の進捗はFATサイトとfucktwitterで!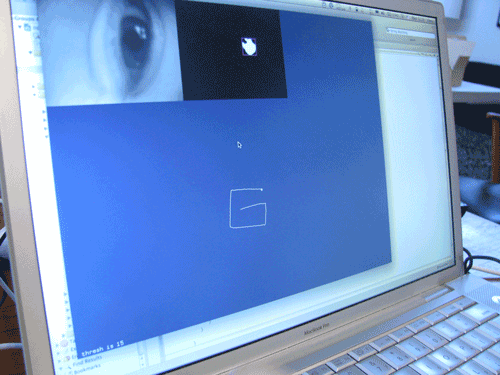 Speak / コメントしてください。